Bonaire's culinary must do's
Did you know that Bonaire has been certified a culinary capital by World Food Travel Association? Of course you must have tasted it! Immerse yourself in Bonaire's surprising culinary scene. Unique dishes, special locations and local traditions. This shortlist will help you make a varying choice of restaurants and food trucks that you should not miss. Here you will find everything for a tropical breakfast, local lunch or romantic dinner. Don't forget to make reservations in time, because you don't want to miss this. For even more insider tips, be sure to visit the reception desk at Belnem House Bonaire.
Our tips for any time of day:
These three restaurants are the perfect places to enjoy breakfast or brunch:
🥑 Bagel & Bloom - a cozy restaurant where everything is freshly prepared. The menu ranges from Yogurt Bowls to Avocado Smash.
🥨 Ocean Oasis - the chefs use local authentic products and are prepared in the Josper charcoal oven. A true taste experience if you ask us.
🍞 Brandaris Cafe - a very local breakfast cafe known for its friendly and fast service. From empanadas to sandwiches, they have it all!
For the tastiest lunches, be sure to visit the restaurants below:
🥪 Sebastian's Beach Sorobon - in a beautiful location near a surf spot, you'll find this hip joint with an international menu. You will enjoy the fresh meals here with a view of the sea.
🥙 Posada Para Mira - this restaurant is located in Bonaire's oldest town, Rincon. Be surprised by the flavorful local cuisine while overlooking a breathtaking view of the hills and the town where the true Bonaireans come from. 
🍔 Cactus Blue - a cool food truck where they sell delicious burgers and wraps. Vegatarians and people with gluten allergies can come here too! Cactus Blue is the only lunch address that serves lion fish burgers.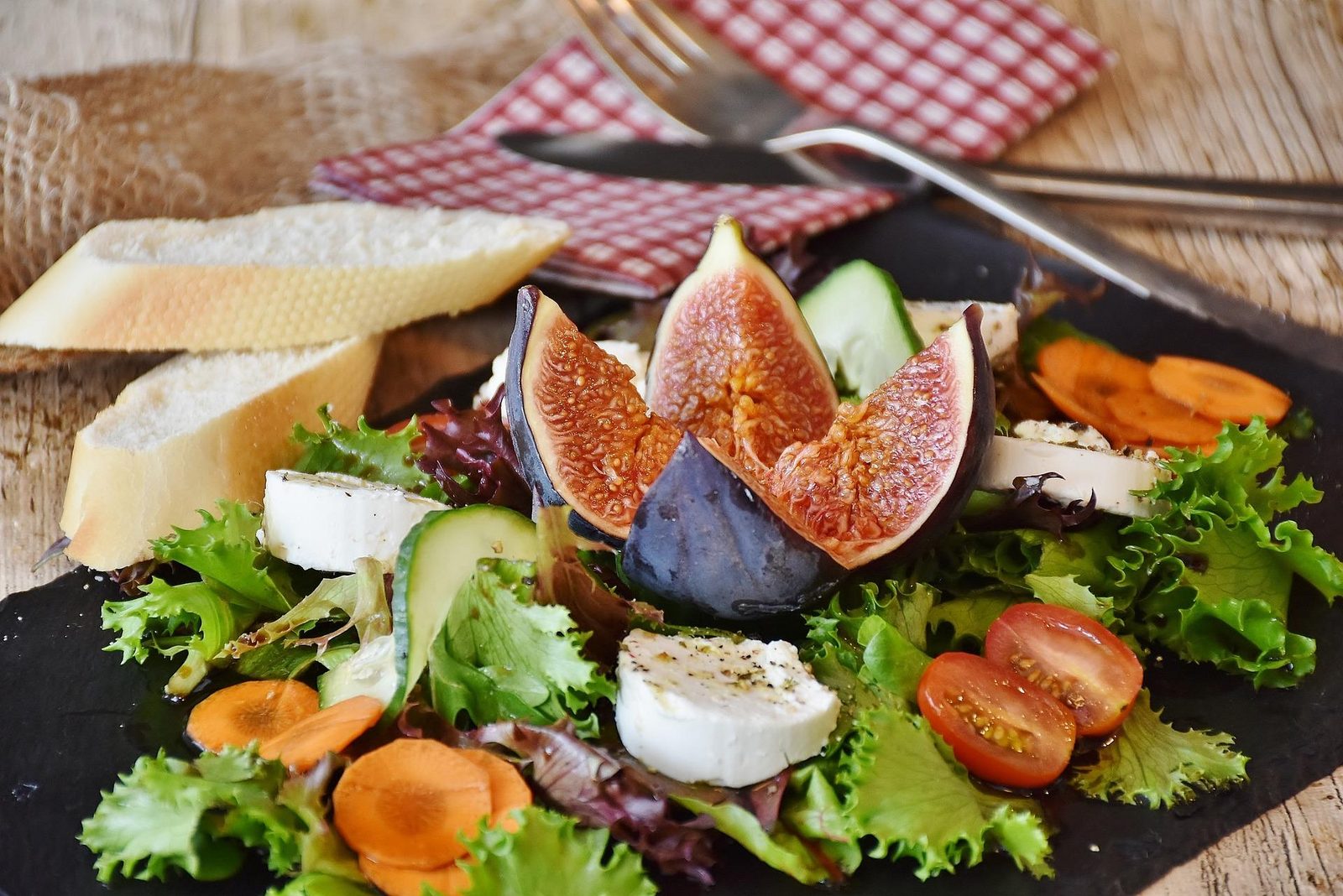 Enjoying delicious food in the evening? These are the three restaurants you really must visit:
🥘 Brass Boer - the number one restaurant on the Caribbean Sea at Delfins Beach Resort. Our professional team wishes you to enjoy this true taste experience and would love to welcome you to Bonaire. 
🍝 Capriccio - this truly typical Italian restaurant serves the freshest fish, thin stone oven pizza, tastiest tiramisu, homemade pasta and bread and antipasti to share. No need to say more!
🍱 Stadscafe het Consulaat - this restaurant prefers to put everything in the middle of the table so you can taste everything. You will absolutely be surprised with flavors from all over the world!
Having a nice after-dinner drink? You can at these trendy beach clubs:
🍹 Tiki & Co - right in the center of Kralendijk you will find this tropical and exotic cocktail bar. Our favorites are definitely the West Indies Phoenix and the Lono Pathway. Come taste them for yourself!
🍻 The Brewery - Bonaire's beer bar with lots of diversity in beers. Highly recommended if you like special beers!
🧉 Cadushy Distillery - the cocktail bar that serves and brews Bonaire's most popular liqueur, Cadushy. This liqueur is made from cactus. Here you will learn how the drink is made.